Welcome to Sutton's Marketplace & Country Cafe.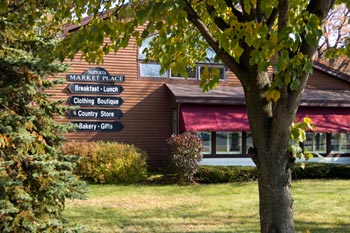 We've been through many changes over the years, but our commitment to innovation, quality and service has never waivered . Offering a wonderful array of unique gifts, exceptional furniture, beautiful clothing and treats galore has earned us numerous #1 ratings and awards.
Spend an hour. Spend a day.
Only Sutton's Can Make Your Day!